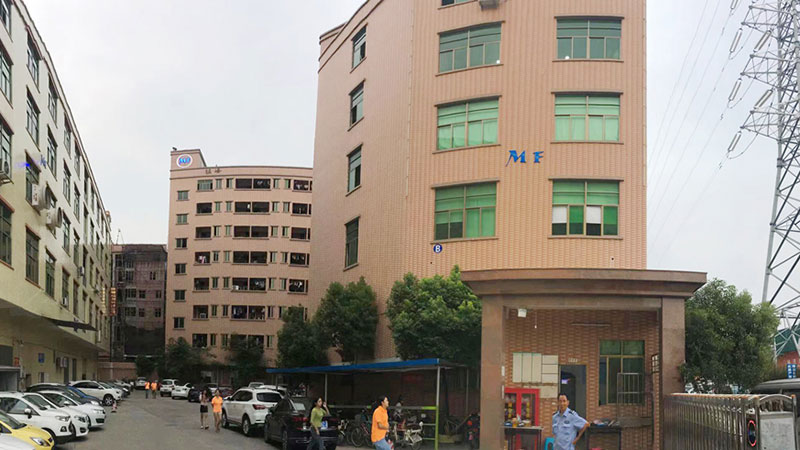 Mingfeng Lighting Co. is a professional LED Lighting Manufacturer established in 2006. Our product lines include LED grow lights, LED flood lights, LED industrial high bay lights, LED panel lights, and waterproof LED indoor down lights, with our products widely used for large-scale lighting systems used in farms, factories, schools, bridges, tunnels, harbors, airports, and many more applications.
Since our founding more than a decade ago, we have been devoted to the research, development and production of cutting edge LED lighting solutions. We integrate power supply systems, chips, optics, and heat radiation research to develop and realize unique products. Our lighting products are designed using DIALux software that allows us to perform calculations and visualize lighting systems in order to maximize energy efficiency and overall lighting performance. We also perform ODM and OEM services. ODM products can be created in only 30 days. Our staff includes 20 R&D designers with strong research and development skills.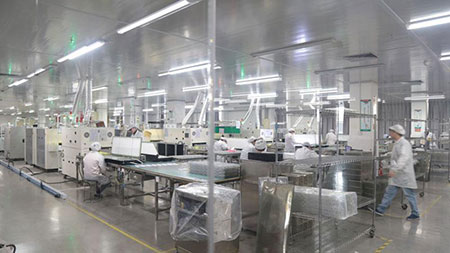 The Mingfeng production facility is made up of a manufacturing workshop, assembly workshop, and a testing center. The manufacturing workshop is outfitted with a variety of automatic machinery, including CNC equipment, chip dispensing equipment, SMD placement equipment, and machining units. The high quality workshop guarantees the manufacturing efficiency of our lights. Each light shipped by our company is strictly tested through optical testing, electrical testing, water proof testing, and drop testing.
Production at Mingfeng is fully certified by the ISO9001 quality management system. Our laboratory has earned CSA authentication. Our lighting products have been authenticated by a number of international institutions including CE, TUV, and GS. You will find Mingfeng LED lights in many countries and regions around the world, including Europe, America, Japan, and Southeast Asia. These lights are used in local factories by German customers, yachts of Italian customers, mines in Malaysia, and in Canadian chain stores.